5 Primary Reasons You Should Get Travel Insurance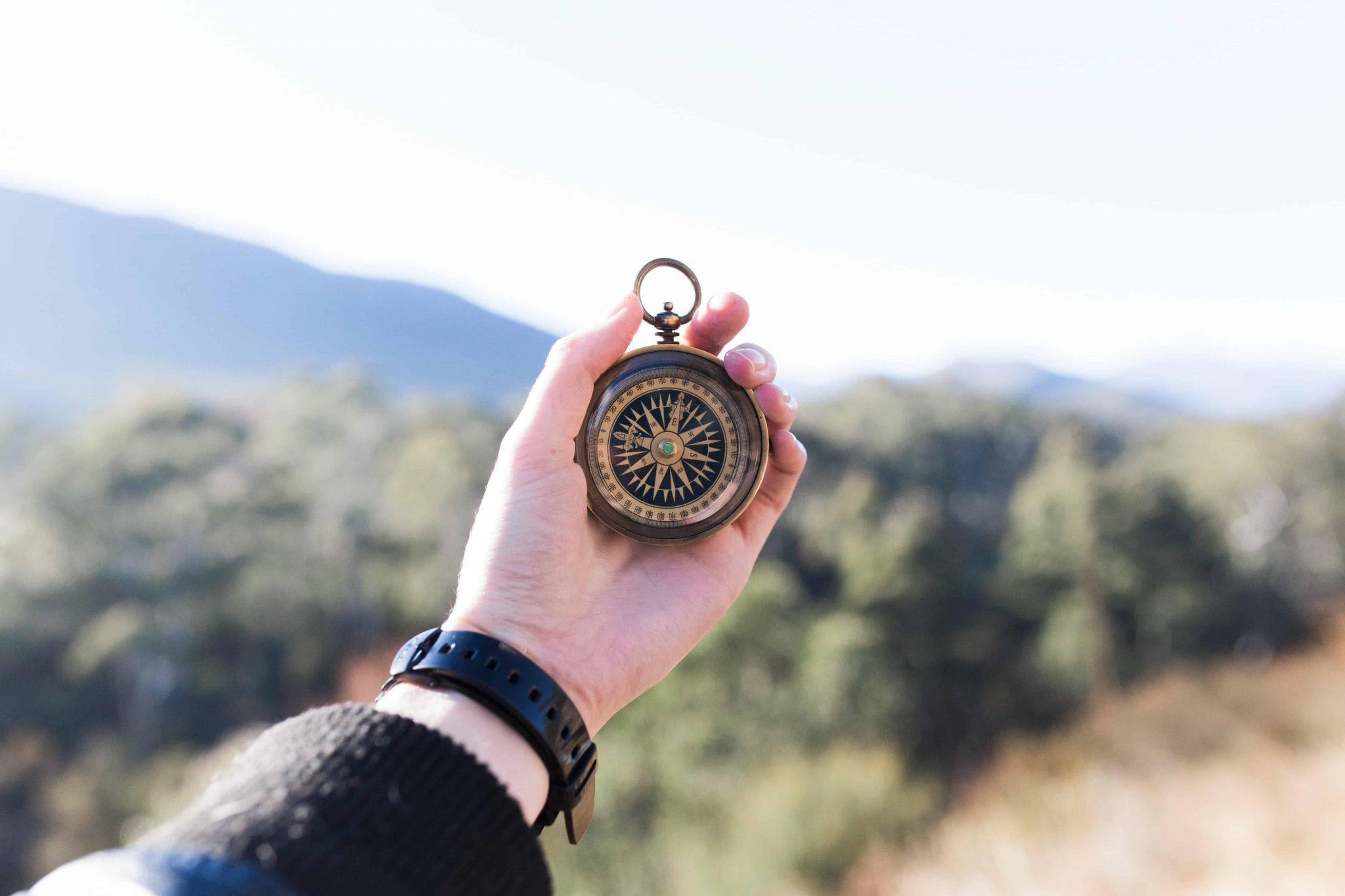 You have a mission trip on the horizon. You've finished fundraising and your suitcases are (nearly) packed. The last checkbox remains, and you can't help but wonder: Do I really need travel insurance? Why should I buy travel insurance? Is travel insurance even necessary? Here are five reasons you should consider travel insurance for your upcoming mission trip.
**Disclaimer: For full policy details, make sure you read the complete document of coverage for your travel insurance. This blog post does not provide or guarantee coverage.
1. Travel insurance covers costs that major medical policies don't
If you think you don't need travel insurance because you have primary health insurance, you may want to reconsider. Did you know many major medical insurance providers do not provide coverage outside your home country? Before leaving for a mission trip, make sure to contact your major medical provider and ask them if you will be covered overseas. By purchasing travel insurance, you can rest assured knowing you may have coverage for unforeseen medical expenses that may occur during your mission trip abroad.
2. Travel insurance covers lost baggage
Have you ever lost your baggage during a flight? Although travel insurance cannot help you recover the lost items, it may reimburse you for the loss of the items, whether up to a certain dollar amount or a percentage amount on the current value of the lost item(s). To make sure you get the most from your coverage, you will need to request documented proof from the airline regarding your lost luggage. This will be necessary if you need to file a claim.
Read more: Have you ever wondered where lost luggage goes if it never gets claimed?
3. Travel insurance covers extended travel delays
Have your travel plans ever been delayed because of something out of your control? Maybe your driver got in a fender-bender on the way to the airport, or the airport you're flying into is shut down for an incoming blizzard. If you're delayed 12 or more hours from a listed travel hazard, travel delay can reimburse you, up to the maximum coverage amount, for unexpected hotel nights, meals, and local transportation during the documented travel delay.
4. Travel insurance helps during an emergency evacuation
What will happen if a hurricane threatens to strike your host country while you're overseas? If you need to leave the country due to a covered emergency, travel insurance can assist you in making the necessary arrangements. To use emergency evacuation coverage, it is required that your 24/7 assistance provider arranges the emergency evacuation. After the declaration, travel insurance could cover the unforeseen expenses to get you to the nearest safe haven.
Pro tip: Register your mission trip with STEP to receive current travel advisories for your destination.
5. Travel insurance assists trip cancellation costs
What if you get sick before your flight or a last-minute emergency makes you cancel your entire mission trip? Don't panic! With travel insurance, you may get your money back on prepaid travel costs. Trip cancellation and interruption coverage may reimburse the money you lose if your trip is canceled for a sudden, unforeseen, and covered reason. If you need to add trip cancellation insurance to your travel insurance plan for a small additional fee, those couple dollars could make all the difference if you need to unexpectedly cancel your entire mission trip.
Read more: 3 Questions to Consider for Trip Cancellation Insurance
~~~
**Disclaimer: Review your travel insurance policy for complete coverage details.