Do I Need Trip Cancellation Insurance for Mission Trips?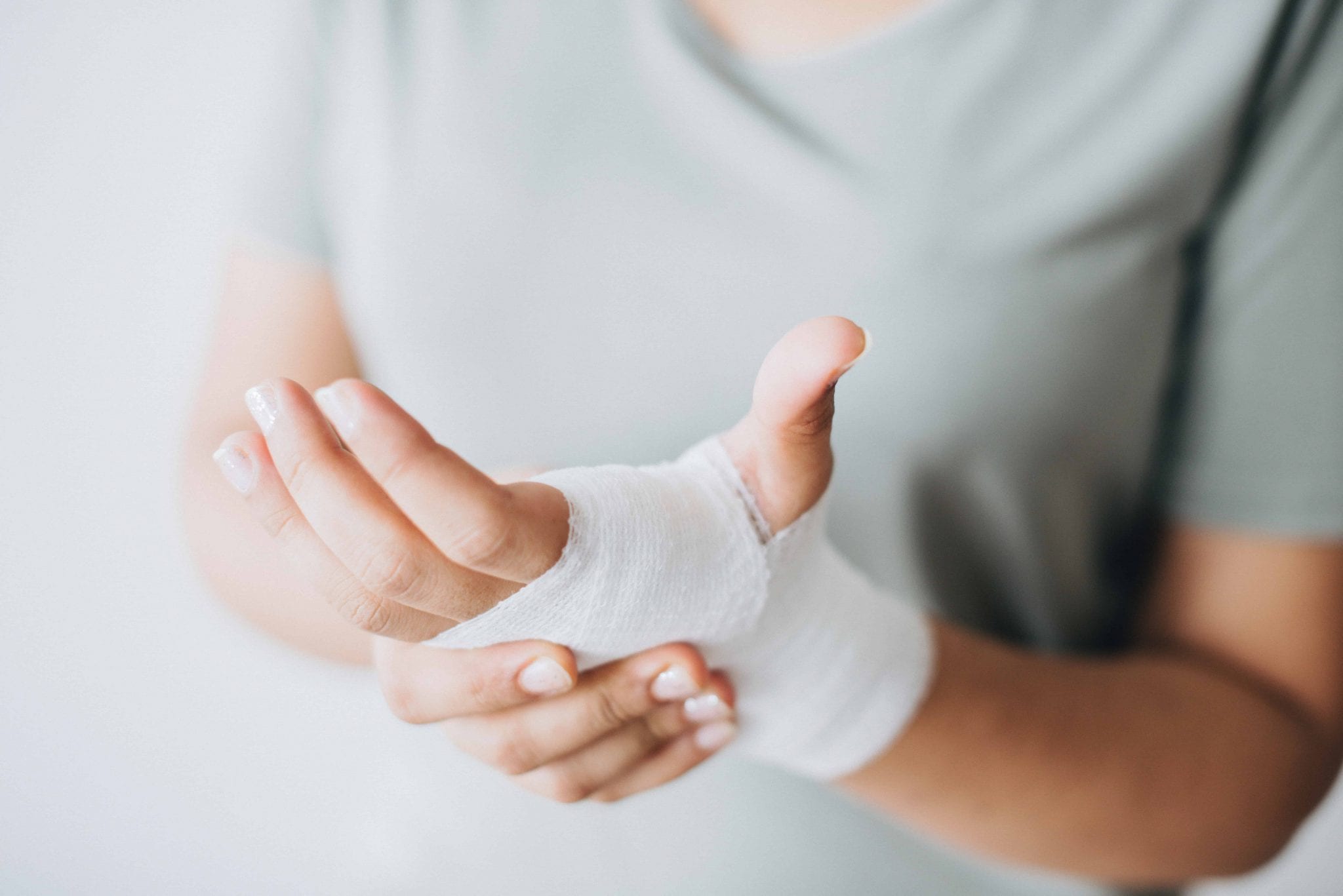 Trip Cancellation Insurance covers payments lost over sudden, unforeseeable events that could drive you to cancel upcoming mission trips. Trip Cancellation Insurance helps you regain prepaid, nonrefundable costs, which makes unexpectedly canceling mission trips easier on church budgets. Trip Cancellation acts as additional coverage for many travel insurance policies. If you're considering adding trip can to your upcoming mission trips, here are a few things to consider:
3 Questions to Consider for Trip Cancellation Insurance
1. How safe is your destination for travel?
Consider the climate of your destination. Is the area prone to typhoons or earthquakes? Would you consider your host country a safe place to travel, or will you and your team travel with increased caution? If you're not sure about the safety conditions of your destination, check out the current travel advisories for your country's information. Trip Cancellation and Interruption Insurance typically covers terrorism and natural disasters but does not cover civil unrest.
Note: Select destinations may be exempt from Trip Cancellation Insurance coverage. Make sure to check your description of coverage to ensure your destination will be covered in case of an unforeseen emergency. 
2. Are you traveling during peak season for bad weather?
Is your mission trip scheduled during peak season for hurricanes, tornados, or other natural disasters? If your team is traveling to a destination where a natural disaster is more likely to occur during that time, adding Trip Cancellation Insurance is a wise decision.
3. Can the mission trip continue if you get sick or injured?
If your traveling companion gets sick or injured right before the mission trip, would you want to go without them? If their or your presence is essential for the trip to continue, you should consider adding Trip Cancellation Insurance.
Adding Trip Cancellation Insurance Is Easy
If you still need travel insurance
You can easily add Trip Cancellation Insurance to your policy when you're ready to purchase travel insurance. Trip Cancellation Insurance only costs 5% of your total trip cost and can save you thousands of dollars in the long run. For Trip Cancellation Insurance to apply to your mission trip, you must buy it at least 24 hours before departure.
If you already purchased travel insurance
If you already purchased a Basic, Plus, or Premium Plan, you can simply add Trip Cancellation Insurance to your policy. Just fill out this online form, and Faith Ventures will contact you about payment.
**Disclaimer: Covered events must qualify as unforeseen emergencies for coverage to apply. Please consider the description of coverage for a complete list of policy definitions, covered reasons, and coverage limitations.