Save Money: 5 Travel Hacks For Your Next Mission Trip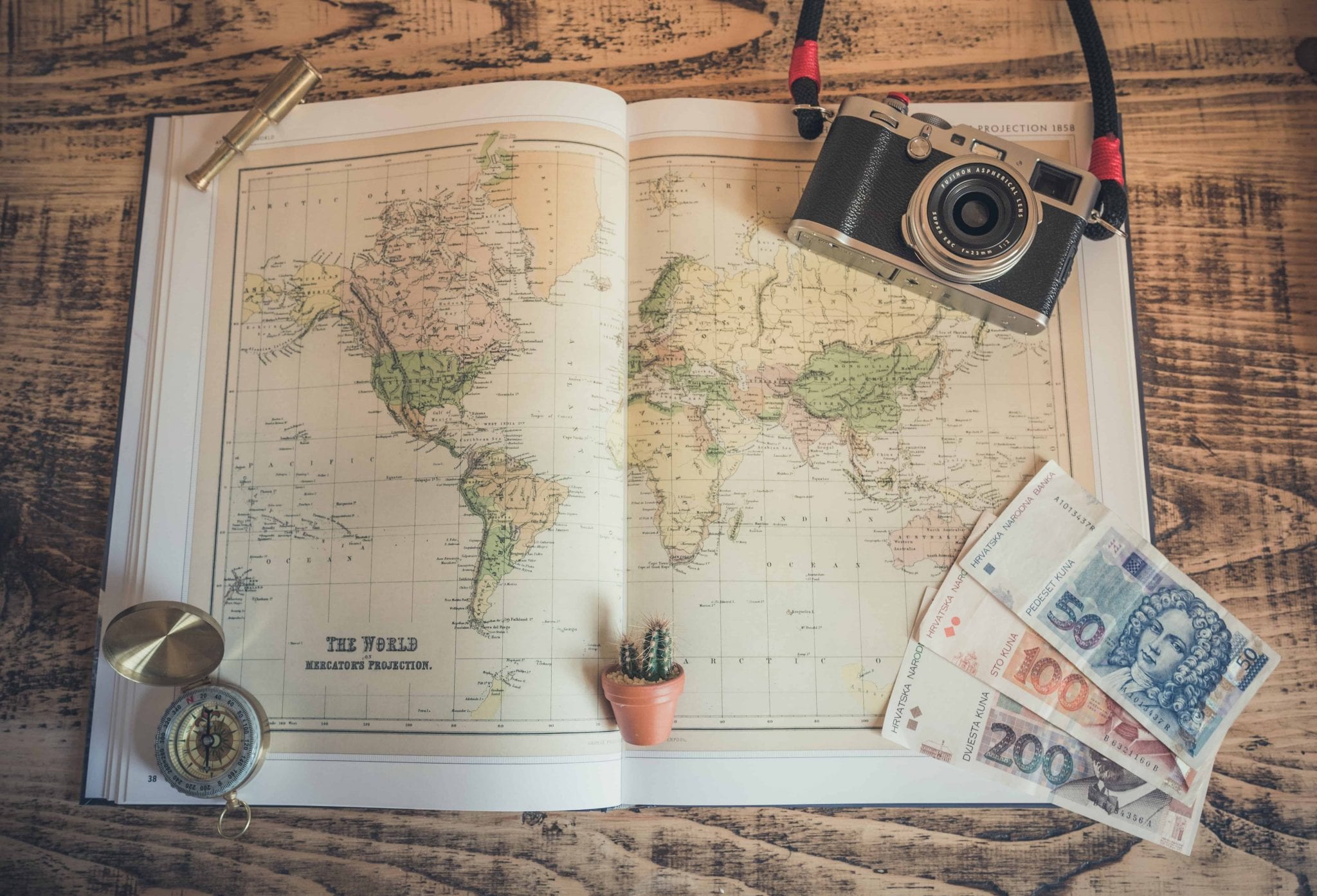 Trips are a blast! Traveling gives you perspective, increases cultural awareness, and takes you out of your comfort zone. One reason people do not travel is that it can get expensive. Want to learn how you can save money and travel more? Below are five travel hacks for the budget-minded traveler to save money and maximize their travel budget.
1. Establish a Budget
Budgeting is 100% boring and 100% necessary. When budgeting for a trip, you should consider budgeting transportation, housing, food, trip activities, and spending money. Bringing cash along will help you stick to your budget and not overspend. Predetermine the amount of money you want to bring before the trip. Many people while traveling will charge everything to their credit card, which makes it difficult to track your spending. Budget travel is essential for saving money while traveling. If you want to save money on your travel, we have a free budget template to get you started.
**Download your free travel budget worksheet here**
2. Book a Hotel or Airbnb in a Suburb
Hotels and Airbnb's are less expensive in the suburbs compared to major cities. When it comes to hotels, you often pay for the city — meaning you pay for the food, restaurants, and views. Staying in a smaller city will save you money. Instead of staying in the cities, save your budget for life-changing experiences that lead to lasting memories. Some Christian Colleges will even house missionaries or people doing missions work at a discounted rate.
3. Shop at a Local Grocery Store for Food
One of the biggest expenses many people have while traveling is food. As soon as you get to your destination, take your team to buy groceries from Costco, Sam's Club, Target, Trader Joes, or a local supermarket. Buying groceries on your trip can help cut down travel costs. If your hotel or Airbnb has an oven or a stove, your team can make most of their meals there. Cooking meals together is a great way to connect with your mission trip companions and a fantastic way to save money.
4. Pack Snacks
We all know airport food is ridiculously priced. Before you travel, stash a few snacks for your upcoming trip. Pack some snacks in your carry-on to tide you over during transit. If you choose a hotel, pick one with a complimentary breakfast. Eat a big breakfast before your daily adventures, brings snacks along in your day bag, and you can go out for dinner at night. If you do choose to eat out for lunch, take advantage of lunch specials. Lunch specials are often cheaper than evening meals–a great way to save money and experience local cuisine.
5. Find the Freebies
Many missions trips have a free day. The free day is a great time to check out the local surroundings and get a taste of local culture. On your free day, check out the free things to do in your location. Everyone loves deals, and the best deal you can get is free. Many beaches, parks, and museums are free. Many local shops, grocery stores, libraries, and local colleges will advertise free local events that are happening in the area.
Before you leave for your trip, don't forget about travel insurance. Want some more travel tips? Don't forget these travel necessities and 11 hacks for packing toiletries — comment on Facebook with some of your favorite travel hacks.