This is Why Missionaries Need Travel Insurance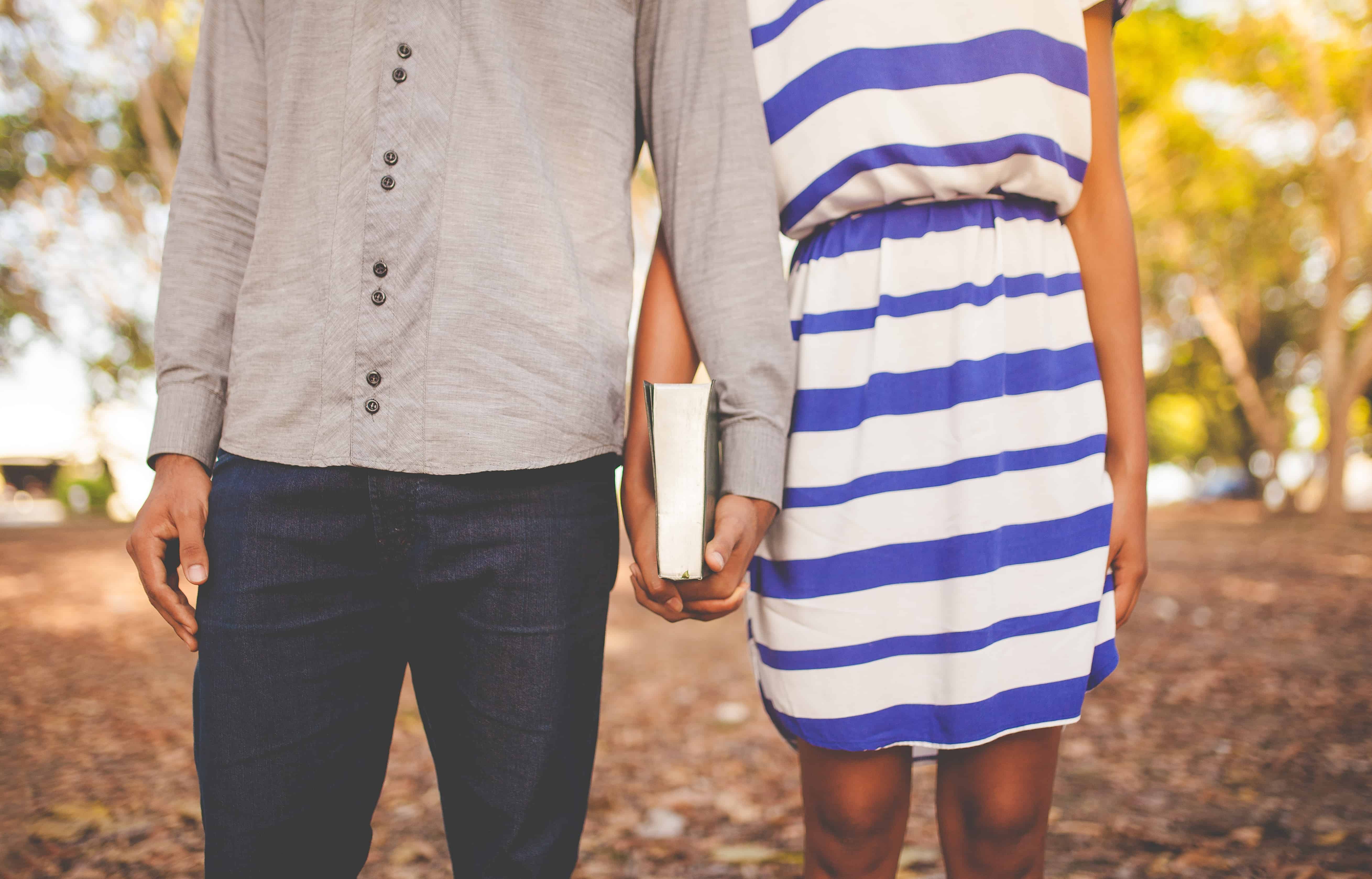 Travel insurance is a small, upfront cost that can provide peace of mind and save thousands of dollars in the long-run. Most missionaries run on tight budgets. They can't afford unexpected, emergency expenses that arise during their international ministry. This is why it's crucial for those ministering overseas to buy travel insurance.
Here are six reasons missionaries should get travel insurance:
Missionaries get sick, too.
Missionaries travel to remote areas.
Missionaries require travel documents.
Missionaries live out of a suitcase.
Missionaries preach in rain or shine.
Missionaries can travel as a family.
1. Missionaries get sick, too.
With exposure to new environments and changes in diet, missionaries can get sick easily.
What if you need to see a doctor during your mission trip?
Emergency Accident & Sickness Medical Expense will cover medical expenses incurred during your trip, up to a specified amount. These expenses include a variety of medical services, hospital stays, and local transportation to and/or from a hospital.
2. Missionaries travel to remote areas.
Missionaries often travel to distant areas with limited access to modern conveniences, like hospitals.
What if you're in an isolated country and need advanced medical treatment?
Emergency Medical Evacuation will cover the customary charges for transportation expenses to the nearest hospital or medical facility where suitable treatment is available. This coverage applies if 1) your condition is life-threatening and 2) adequate treatment is not available in your immediate area.
Note: Evacuations must be coordinated by the 24/7 Emergency Assistance provider listed on the back of your Faith Ventures card.
3. Missionaries require travel documents.
For any international travel, you need a passport for identification to leave and re-enter the country. Some destinations also require visas for entry. Missionaries are no exceptions.
What if you lose your passport or visa during your travels?
Baggage and Personal Effects coverage will reimburse you for fees associated with the replacement of Your passport and visas which are lost, stolen, damaged or destroyed during Your Trip.
4. Missionaries live out of a suitcase.
Missionaries fly across the globe with all their belongings zipped in a travel bag.
What if your luggage gets lost in transit?
Baggage & Personal Effects Loss will reimburse you the Actual Cash Value of your baggage which is permanently lost, stolen, damaged or destroyed during your trip. This coverage will reimburse up to $300 for each item that has its original receipt.
5. Missionaries preach in rain or shine.
Missionaries go where God calls them, regardless of the local environment or climate conditions.
What if you're caught in a natural disaster during your trip?
Security Evacuation Coverage will pay reasonable evacuation expenses, up to a certain amount, for transportation to the nearest safe haven. This policy applies if you must leave your trip for a covered political or security event, which includes a natural disaster.
6. Missionaries can travel as a family.
Some missionaries involve their entire family in international missions.
What if your child needs medical attention overseas?
The 365 Plan provides $100,000 of coverage for an entire family up to a year. Any number of dependents can get added to the plan at no additional cost. The 365 plan's description of coverage contains vital information on eligible medical expenses and exclusions.
Additional coverage for:
If your traveling to an unstable or hostile region, possibly somewhere in the 10/40 Window, you may want to add coverage for:
With all the benefits travel insurance offers, missionaries should definitely make the investment. Are you ready to compare insurance plans for your next mission trip?
If you have more questions about the benefits of travel insurance, feel free to give us a call at 1.800.876.4994. We would love to speak with you!
**Disclaimer: For complete benefit details, please review the proper description of coverage on our website. Each will vary by plan and state.