8 Uplifting Bible Verses: How to Increase Your Hope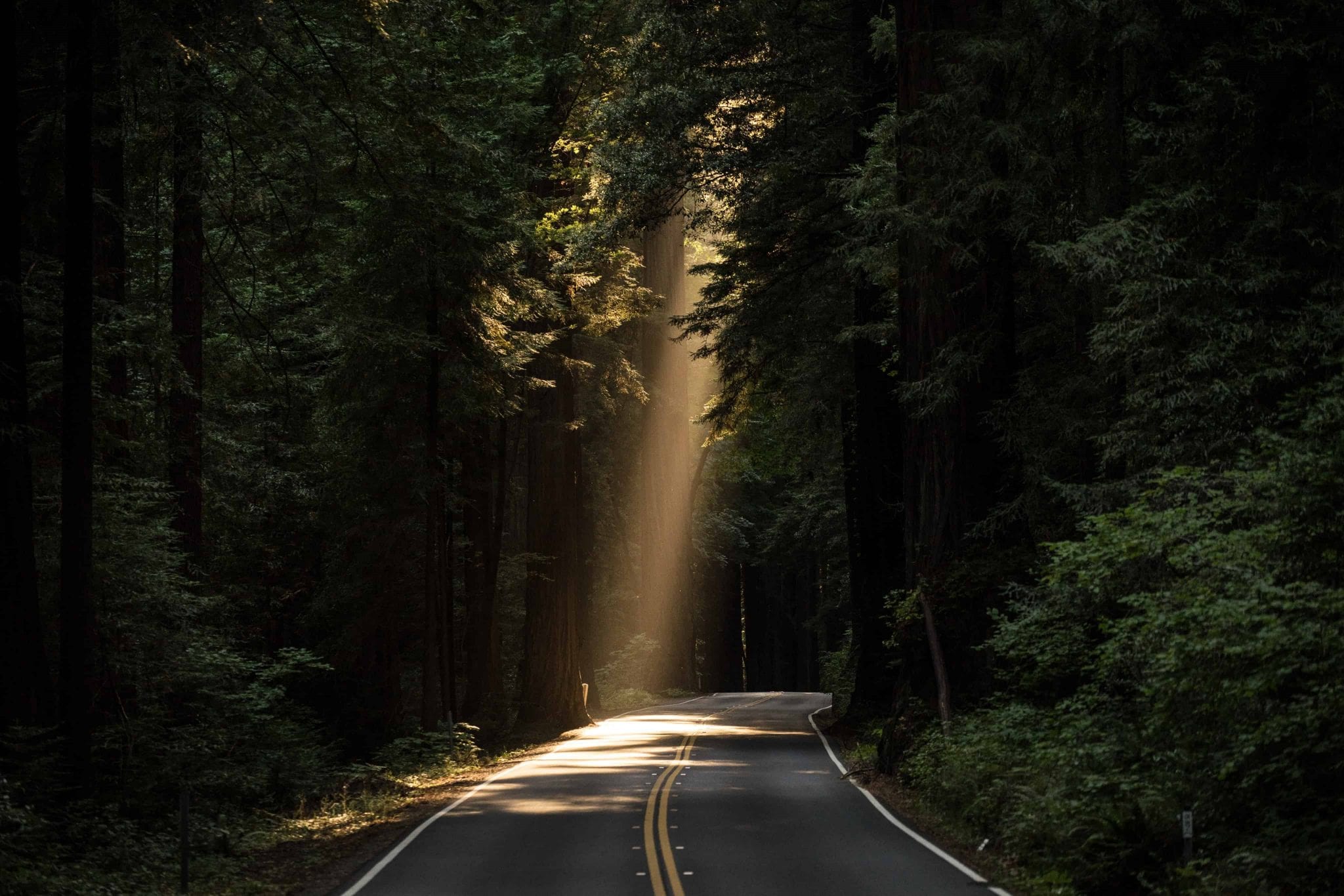 Desmond Tutu once said, "Hope is being able to see that there is light despite all of the darkness."
One of the hardest things in life is learning how to be hopeful. The world can be a dark place, and it can be hard to remain optimistic about everything going on. As Christians, our hope is in Jesus. Sometimes we are on the mountain top, and sometimes we are in the valley. The good thing about valleys is a lot of growth can take place there. Below are eight bible passages to help you become more hope-filled. All passages are from the NIV Bible.
1. Isaiah 40:31
'But those who hope in the Lord will renew their strength. They will soar on wings like eagles; they will run and not grow weary, they will walk and not be faint. ' 
The Big So What: Christians can have confidence that the Lord will renew their strength.
2. Jeremiah 29:11
'For I know the plans I have for you," declares the Lord, "plans to prosper you and not to harm you, plans to give you hope and a future. ' 
The Big So What: The Lord has a plan for each of us — even if we don't know what that plan is. His ways are always better than ours.
3. Philippians 1:6
'Being confident of this, that he who began a good work in you will carry it on to completion until the day of Christ Jesus.' 
The Big So What: God started a good work in us, and he is going to finish the work he started.
4. Hebrews 6:19
'We have this hope as an anchor for the soul, firm and secure. It enters the inner sanctuary behind the curtain, ' 
The Big So What: God is the anchor that holds our soul secure.
5. Romans 5:3-5
'Not only so, but we also glory in our sufferings, because we know that suffering produces perseverance; perseverance, character; and character, hope. And hope does not put us to shame, because God's love has been poured out into our hearts through the Holy Spirit, who has been given to us. ' 
The Big So What: As Christians, we can have hope that no matter what happens to us — God's love has been poured into our hearts through the Holy Spirit.
6. Psalm 46:1-3
'God is our refuge and strength, an ever-present help in trouble. Therefore we will not fear, though the earth give way and the mountains fall into the heart of the sea, though its waters roar and foam and the mountains quake with their surging. '
The Big So What: We have nothing to fear because God is our refuge.
7. Psalm 42:5
'Why, my soul, are you downcast? Why so disturbed within me? Put your hope in God, for I will yet praise him, my Savior and my God. ' 
The Big So What: If we're feeling anxious, we should put our hope in God.
8. Lamentations 3:21-23
'Yet this I call to mind and therefore I have hope: Because of the Lord 's great love we are not consumed, for his compassions never fail. They are new every morning; great is your faithfulness. ' 
The Big So What: The Lord's compassion is never-ending.
~~~
Are you going on a mission trip soon? Make sure you purchase travel insurance so you can travel with peace of mind. Are you looking for more encouragement? Check out these verses to pray over missionaries and these verses about giving generously.