Let's Go to Guatemala | Interesting Travel Facts About Guatemala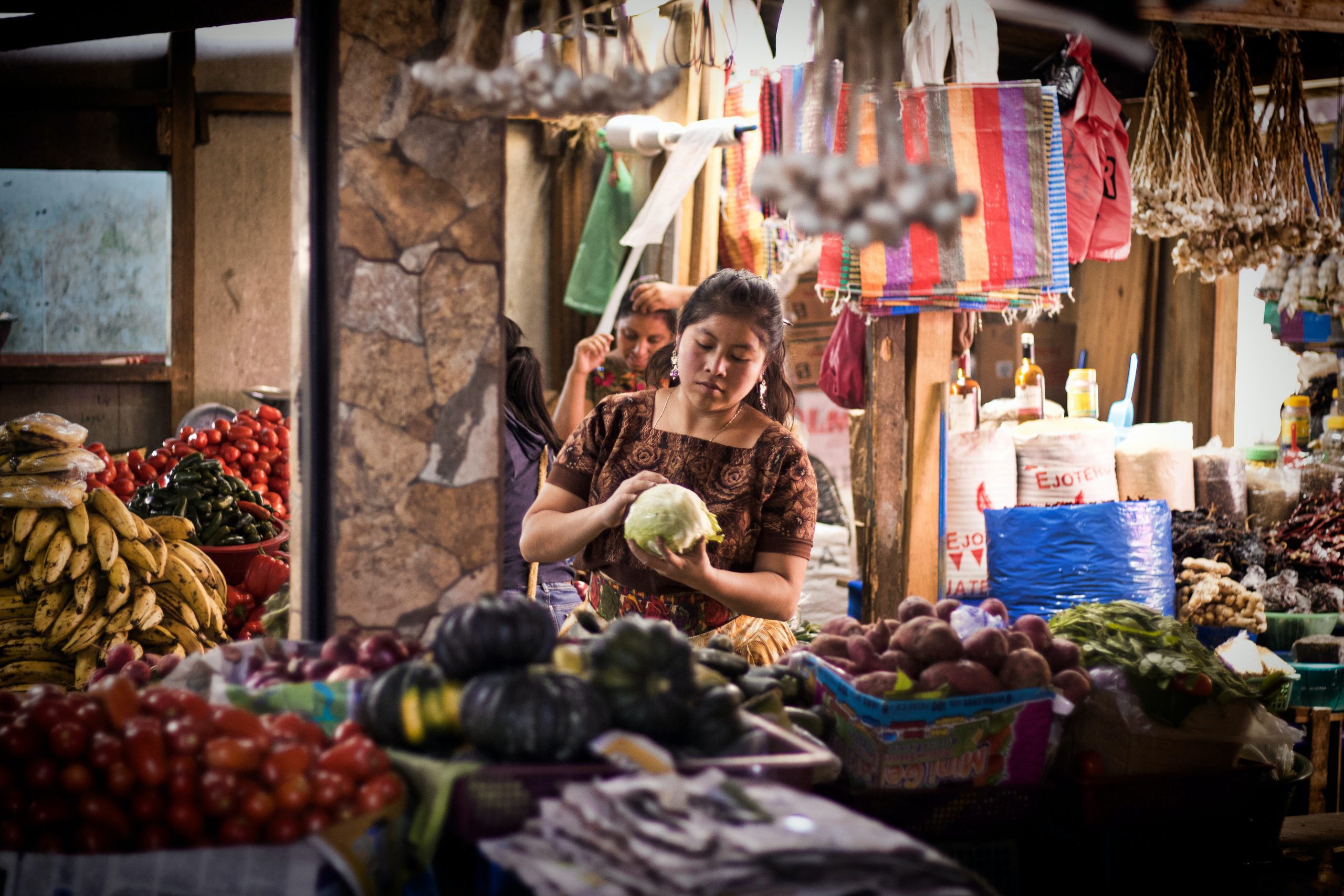 Do you need Guatemala travel information for your next Guatemala mission trip?  Do you want to know fun facts about Guatemala or basic Guatemala demographics? If you're searching for an Guatemala packing list, researching the best time to visit Guatemala, or simply browsing for things to do in Guatemala, look no further! These interesting facts about Guatemala will provide you with all the Guatemala travel information you'll need for mission trip in a quick, two-minute read. If you're not ready for an Guatemala ministry trip, that's ok! You can still take a few minutes to learn some fun Guatemala travel facts!
Guatemala Demographics:
Capital: Guatemala
Population: 16.86 million
Official Language: Spanish
Unemployment rate: 4.65%
Fun Facts About Guatemala
❓ Did you know: Guatemalans invented the chocolate bar (thank you, Guatemala!!!)
❓ Did you know: There are 3 UNESCO World Heiritage sites: Antigua Guatemala, the Maya archaeological site of Quirigua, and Tikal National Park.
❓ Did you know: Lake Atitlan is the deepest lake in Central America.
❓ Did you know: There are more than 30 volcanoes in Guatemala.
Guatemala Travel Information
If you're going on an Guatemala mission trip or visiting the country for another reason, make sure you stay up-to-date on the current travel advisories from the U.S. Department of State. When it comes to Guatemala travel information, you should know the best time to visit, what to pack, and best things to do in Guatemala. Here are the basics:
Best time to visit Guatemala:
While the temperature in Guatemala is moderate year-round, most travelers prefer to avoid rainy season. The best time to visit Guatemala is during the dry season which lasts from November to April. But really, you can't go wrong!
Guatemala Packing List:
✅ Hiking boots – If you plan on doing any nature sightseeing, you will want a pair of sturdy boots.
✅ A filtered water bottle – Stay hydrated and make sure your drinking water is safe with a high quality filtered water bottle.
✅ A microfiber travel towel – Don't get caught without a handy travel towel! These are great for a rain shower or for your personal hygiene.
✅ Rain gear – If you do choose to go to Guatemala during rainy season, you will want to pack all of your rainy weather gear. It can get pretty torrential from May through October!
For a more complete packing list, check out this ultimate packing list.
Things to do in Guatemala:
❗ Visit one of the volcanoes.
❗ Go see Tikal National Park.
❗ Try a ride on a chicken bus!
❗ Go surfing.