Where Can I Travel Without a Vaccine?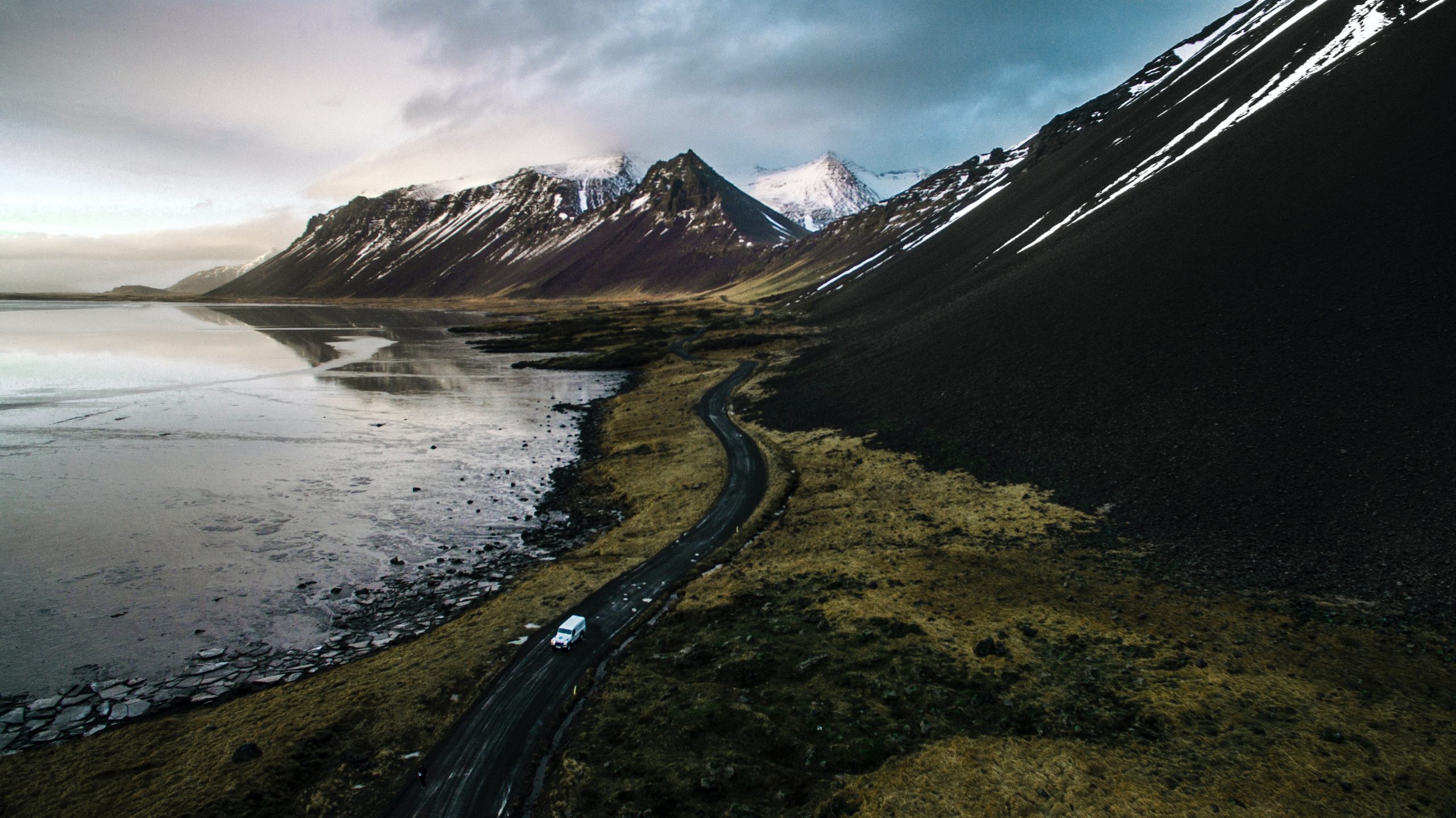 Where can I travel without a vaccine?
Are you wondering which countries you can visit without a vaccine? With so many countries easing up on COVID restrictions, or doing away with them altogether, you may have this question yourself. We've listed 5 countries that allow travelers to enter without a vaccine. And if you are vaccinated, we our recent list: 5 countries that do require a vaccine for entry for you.
*Please note: This information is accurate as of the time of posting. Always reconfirm travel protocols with the CDC and the US Embassy websites for your destination.
Italy
Unvaccinated travelers may enter Italy by showing either proof of a negative PCR test taken within 72 hours of the trip or proof of recovering from COVID in the past six months. Additionally, travelers must complete a Passenger Locator Form.
Costa Rica
In order to visit Costa Rica, unvaccinated travelers need to obtain a medical insurance policy which covers COVID-related medical treatment and quarantine lodging. Additionally, all Costa Rica tourists must complete an online health pass within 48 hours prior to travel. 
Puerto Rico
Puerto Rico is open to all travelers. Unvaccinated travelers may enter with demonstration of a negative test within the past 48 hours and no longer need to quarantine upon arrival.
South Africa
Travelers going to South Africa must complete a screening form within 48 hours of their trip. Additionally, travelers must present a negative PCR test taken within 72 hours of arrival. It is recommended that travelers bring several copies of their proof of negative test to show at various stages of travel. Anyone who does not have proof will be required to take a test immediately and will be subject to a 10 day quarantine if they test positive.
Iceland
On February 25th, Iceland released the most relaxed COVID protocols since 2020 – all public COVID restrictions are lifted. This means no disease prevention measures are taken at the border, regardless of vaccination status.