10 Graduation Gifts for the New Bible College Freshman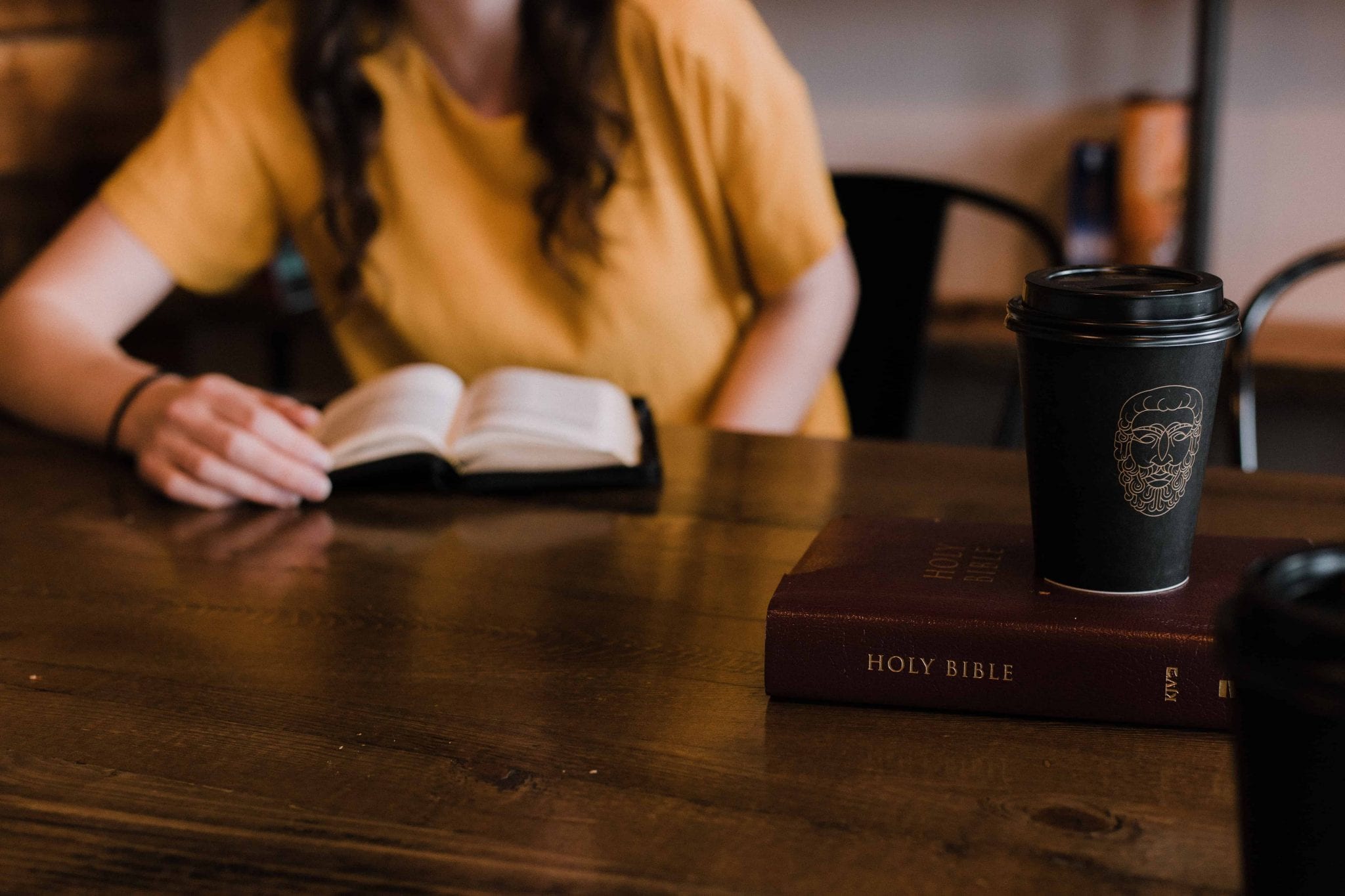 10 Graduation Gifts for the New Bible College Freshman
There are obvious dorm necessities a new college freshman needs like a twin-sized bed set and a desk lamp. This list looks beyond the basics of starting a college journey. From cramming Old Testament to wiggling out of cafeteria food, here are ten Bible study tools and graduation gifts every Bible college freshman needs.
Essential Bible Study Tools
1. Multiple Bibles
There's no shame in owning multiple Bibles! Although your Bible college freshman probably has a favorite Bible from youth group camps, it may be time to expand their Biblical resources. Here are a few different Bibles that can come in handy in and out of the classroom.
✅ Study Bible. Make their homework easier by getting a study Bible.
✅ Parallel Bible. Bible college is the time to get familiarized with different Bible translations. Get a side-by-side to easily compare and contrast translations.
✅ Pocket Bible. Regular-sized Bibles can weigh down a backpack running from class to class.
✅ Journal Bible. Taking notes in class and keeping everything organized never got easier than with the ESV scripture journals.
✅ Plain-text Bible. It's worth investing in a simple Bible without any fancy notes. Some professors may allow Bibles during tests–as long as they're free of study notes.
2. Strongs Concordance & Vine's Dictionary
It never hurts to invest in paper-copy concordances! Strongs Concordance and Vine's Dictionary make staple editions to any Christian's reference collection. You can buy a 2-in-1 volume on Amazon.
Online Bible Study Tools
If your Bible college Freshman prefers digital, there are plenty of online Bible study tools. Logos is one of the best online tools for Biblical studies, and Bible college students can access the free version! Other free options, such as Blue Letter Bible or Bible Study Tools, can save enrich any Bible course.
3. Morning Devotional
Gift your new Bible college Freshman something lighter to read. Morning devotionals make excellent graduation gifts for young adult Christians. Jesus Calling by Sarah Young is a best-selling devotional loved by many.
Beyond Bible Study Tools
Of course, Bible college has more to offer than Bible classes! If you want your Bible college Freshman to succeed and enjoy their time, here are some practical tools every Bible college Freshman will love.
4. Essential Oils Diffuser
Essential oils are all the rage–and make incredible, dorm-safe air fresheners! This essential oil diffuser set comes with a classy, wooden look and six staple oils: lavender, peppermint, sweet orange, eucalyptus, tea tree, lemongrass. Compact and color-changing, this diffuser adds moisture in the air with whisper-quiet puffs.
5. Insta Pot
Let your Bible college Freshman escape cafeteria food for a few meals during the week. An insta pot is a remarkable kitchen device that rolls a pressure cooker, slow cooker, rice steamer, and warmer into one, nifty gadget. With this, your student can quickly cook healthy meals and store leftovers for later.
6. Shower Caddy
Dorm life often comes with a shared-bathroom experience. Instead of clumsily hauling hygiene products back and forth for every shower, give the gift of a shower caddy. These clever tools let students keep their bathroom gear all in one place so they'll never forget their shampoo again!
Pro tip: Don't forget shower shoes!
7. 2-in-1 Coffee Maker
Need a quick coffee fix before running to an 8 AM Old Testament class? Or studying in-dorm for a lazy afternoon that deserves an entire pot? This multipurpose coffee pot will let your Bible college Freshman do both.
8. Global Coffee Grounds
Perhaps your Bible college Freshman already has a coffee maker. You can still save them a few bucks a month with a monthly coffee subscription. Altas Coffee mails prime beans from across the world. Each month features a different country complete with signature beans, brewing tips, and a postcard.
9. Himalayan Salt Lamp
Himalayan salt lamps are iconic, orange salt blocks with incredible benefits. They not only clean and deodorize the air, but they also are believed to sharpen concentration, reduce stress, and improve sleep–all things the Bible college Freshman will definitely need!
10. Encouragement Cards
One of the best things you can send a Bible college Freshman is an encouragement. College students love getting mail when it's not another tuition bill. Unleash your crafty side and pick-up a 12 pack of greeting cards sprinkled with Bible verses. You can handwrite them ahead of time and mail them off the first of every month.
Does your graduate want to take a mission trip during their years in Bible college? Here's why college is the best time to take long-term mission trips. 
If your graduate plans to travel away from the college campus during the school year make sure they have a Faith Ventures Card! To view the description of coverage for complete details on the policy see here.
**Disclaimer: These are not affiliate links. This post was not sponsored by a third-party.