How To Purchase Travel Insurance on faithventures.com
Purchasing travel insurance through Faith Ventures has never been easier. There are 2 ways to purchase through the website… either through the Compare Plans page or through your online dashboard. 
Compare Plans Page
You can access the Compare Plans page by clicking on the Travel Insurance link on the main menu or by clicking the Purchase button on the top right of the screen.

When you click on one of these links, it will, by default, take you to a list of Short-Term Plans (If you're looking for Long-Term Plans, click the link just above the comparison table). At the bottom of each plan, you can select the number of travelers for that plan.

You can either click on the plus or minus buttons or you can manually type in the number of travelers per plan. If you will be purchasing multiple plans, enter the number of travelers per plan before moving on to the purchase step. 
As you add travelers, the shopping cart number will automatically update.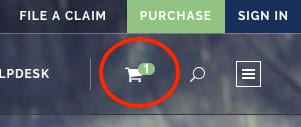 Once you've selected the amount of travelers for each plan, click on the "Checkout" button below the comparison table. If you are not logged in, it will take you to a login page.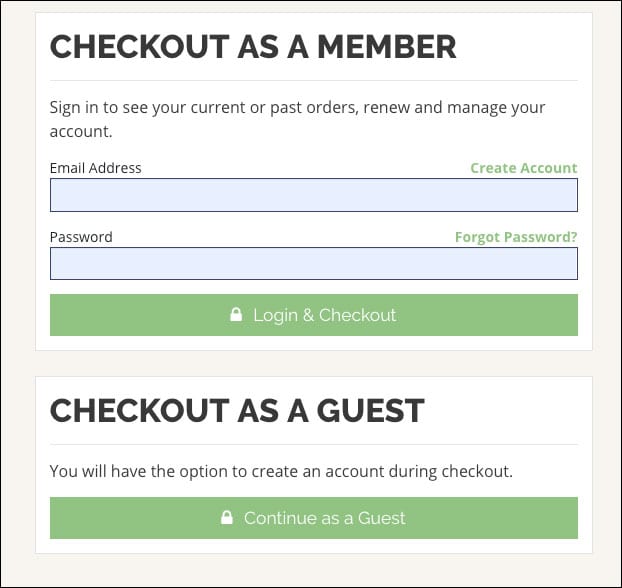 If you need help creating a new account, click here.
Enter your login information to proceed to the next step.