Travel Budget Template For Mission Trips (Free Download)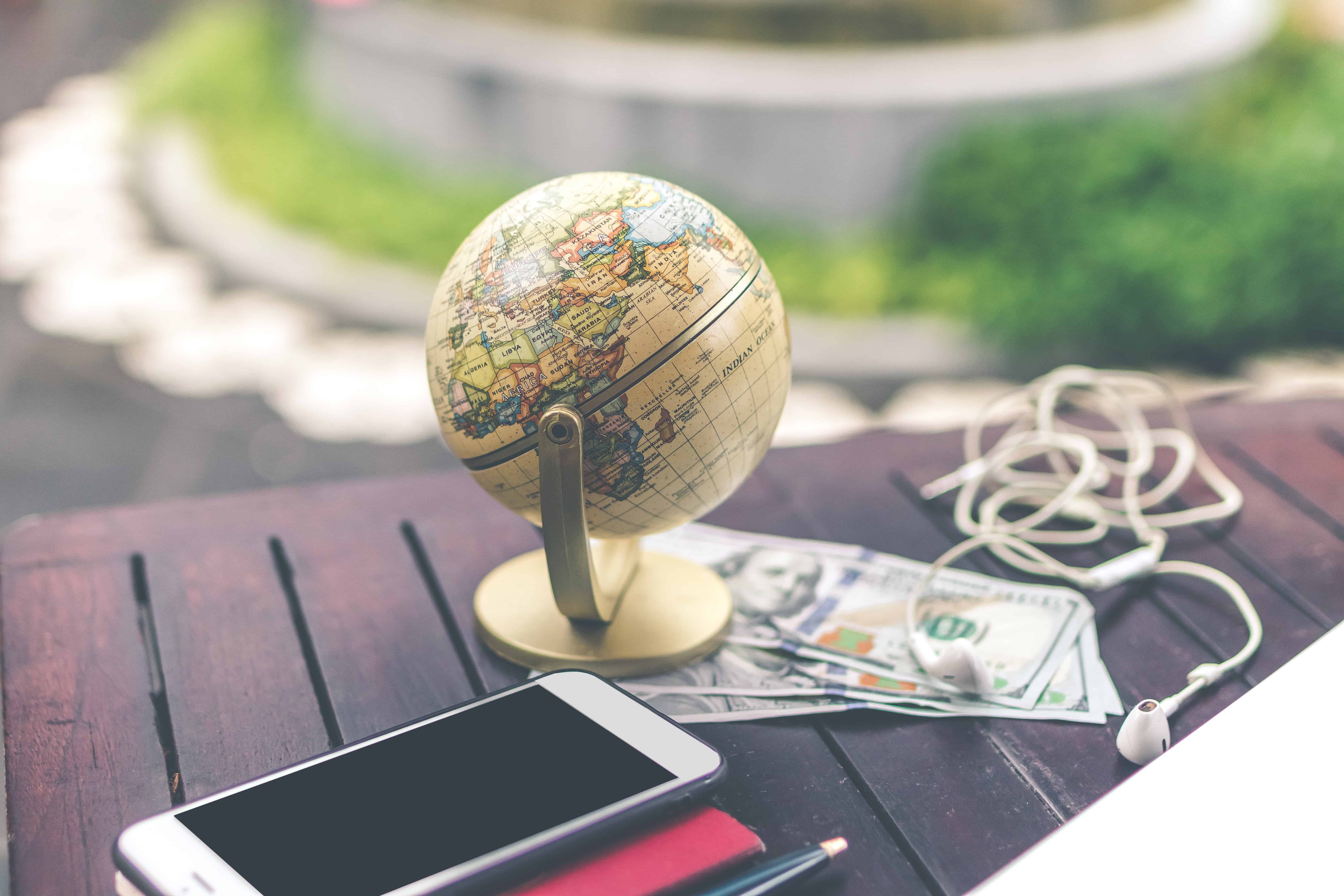 Download your free Group Travel Budget Template today!

If planning to travel solo puts your head in a spin, try calculating the travel cost for an entire mission team. That's a lot of people to manage!
If you're managing a group mission trip, we understand your struggles–and budgeting costs doesn't have to be complicated. Think of your travel budget as a pie. Certain expenses require different sized slices, and we're here to help you cut. Our free travel budget template is a perfect framework to get you started.
**Download your free travel budget worksheet at the bottom or top of the page**
Step 1: Research your destination
If you've never visited the host country or previously sent a mission team there, you will benefit from some preliminary research. If applicable, find out things about the destination like:
How much is public transportation?
What's the local exchange rate?
What are the options for lodging?
What does airfare cost to this destination?
Will the mission team need a translator?
What you discover in step 1 will help you throughout the rest of your travel budget worksheet.
Step 2: Determine the group travel size
Having the final numbers of travelers will help you best determine the total trip cost. Without knowing how many people are going, you can only fill out a portion of your travel budget template, at best.
Step 3: Buy travel insurance
Travel insurance is an important investment in your travel budget worksheet. 
Travel insurance will cover you for unforeseen events including medical emergencies, trip delays, lost baggage, and more!* We also offer additional coverage options for liability, kidnap & ransom, and trip cancellation. Depending on the details of your group trip, you might want to include these add-ons for your travelers.
Budgeting for an emergency will also help if something goes wrong during the trip. As the administrator, you should consider this as a vital part of your budget. Besides allocating 10% of the total trip cost to an emergency fund, you can send a credit card along with the trip leader–just in case.
*Read your description of coverage for full coverage details on your travel insurance policy.
Step 4: Add major expenses
Back to the pie analogy. We mentioned earlier that certain expenses require bigger slices. Here are those significant costs.

Airfare
Transportation can take anywhere from 30-40% of your total trip cost. Of this, airline tickets will most likely bite the biggest chunk of your travel budget pie. Here are other airport expenses you should note:
By shuffling around travel dates, you may find cheaper rates. You can research and compare prices from across the web. If you don't know where to start or find it takes longer than expected, you can save time and energy by partnering with a travel agent to do the heavy labor for you. It's a shortcut worth the investment!
Other transportation
Besides airfare, other transportation expenses include:
Rental cars
Bus/subway fares
Train tickets
Parking/tolls
Ridesharing expenses (i.e., Lyft)
Remember, these expenses can accrue during transit and at the destination. Keep the entire trip in mind when blocking these funds on your travel budget template.
Lodging
Lodging expenses include what it costs for your mission team to stay on-site. This expense covers the price of their hotels, hostels, or B&Bs. In your travel budget worksheet, estimate the cost of a single night, multiply it by how many rooms you need. Then multiply the total by how many nights you'll need it.
Pro tip: You can save an incredible amount on your total trip cost by asking if a local missionary can host your team.
Step 5: Estimate individual costs
For individual costs, estimation is key. Although you might not know exact amounts, you can make an educated guess from your research on the destination. And remember, overbudgeting is always better than underbudgeting.
Food
Expenses for food are often miscalculated. In general, the total cost should stick around 20% of your total trip cost, though you can always budget slightly higher. Remember, this includes meals in transit and at your destination.
Food expenses also depend on several factors. Will your mission team get fed by a host family? Will team members need to shop at the local market to cook for their meals? It's best to answer these questions and estimate as best as you can in your travel budget template.
Snacks
Water
Breakfasts
Lunches
Dinners
Groceries for cooking
Tips
Leisure
Leisure expenses are not necessary, but they can make a mission trip more enjoyable! It allows team members to experience more of their destination and bring back gifts to loved ones at home. Some leisure expenses may include:
Excursions
Entertainment
Souvenirs
You may or may not lump leisure cash in with the total trip cost. You can leave this up to each traveler to determine on their own. However, you should keep your discretionary money around 10% of the total trip cost. This way the team can focus their funds on the actual mission.
Download your free Group Travel Budget Template today!

**Disclaimer: This is intended as a general outline and may not include all your specific expenses. Please work with your church, ministries, and/or local missionary for an all-encompassing budget that meets the needs of your mission trip.