How to Pray for India | Tips for Mission Trips to India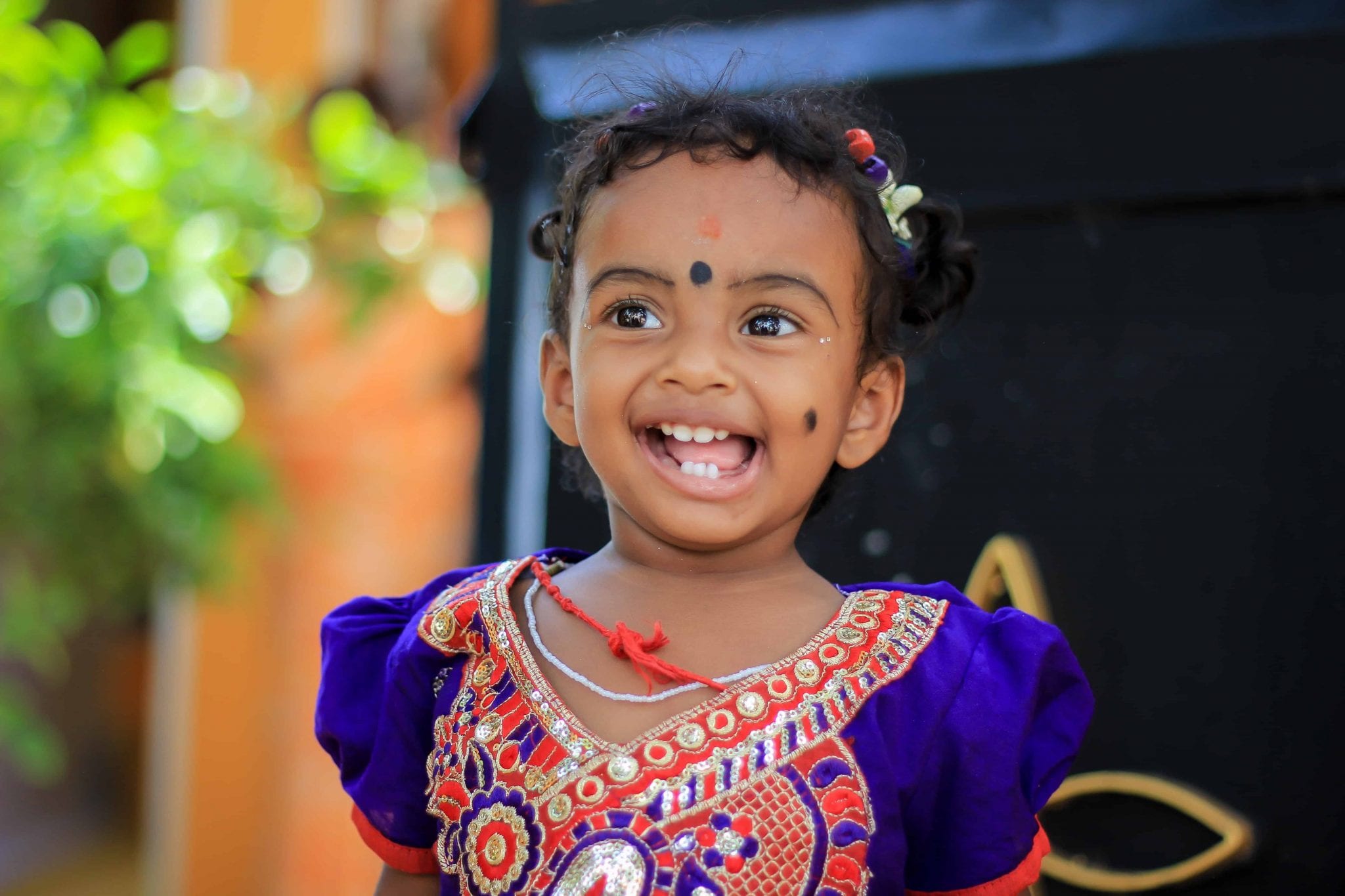 Do you need India travel tips for upcoming mission trips to India? Do you want to know how to pray for India? Looking for fun facts about India or basic India demographics? If you're searching for an India packing list, researching the best time to visit India, or merely browsing for things to do in India, look no further! These fun facts about India will give you all the India travel tips you'll need for mission trips to India in a quick, two-minute read. If you're not ready for a mission trip, that's okay! You can help the people and the nation by knowing how to pray for India. Are you ready? Let's talk MORE about India!
India Demographics:
Capital: New Delhi
Population: 1.2 billion
Official language: Hindi
Largest people group: Hindi (37%), Bengali (14.25%)
Poverty rate: 22% of the population (270 million people)
Fun Facts about India
❓ Did you know: India has over 2,500 distinct people groups, 22 official languages, and over 400 living languages.
❓ Did you know: India is the largest vegetarian country in the world, with over 30% of its population eating meat-free diets.
❓ Did you know: India invented the game "Snakes and Ladders" to teach children about karma.
❓ Did you know: You can't order "curry" in India, because there is no such thing.
How to Pray for India
🙏 Pray for the caste system to crumble. The ancient caste system continues to govern Indian society with 4,700 castes and 25,000 subcastes. Discrimination in education and economics persists through the nation, despite government action to end it.
🙏  Pray for the alleviation of poverty. Over 64 million people in India live in severe poverty. Because of the nation's density, this is more than four times the entire population of France (67 million).
🙏 Pray for religious freedom. Although India upholds religious freedom, minor religions have experienced a rise in hate crimes and discrimination.
🙏 Pray for unreached people groups. Over 2,300 people groups (89.4% of the population) in India remain unevangelized. That's over 1.3 billion people who have never heard the Gospel.
Within a country as dense and diverse as India, it's challenging to narrow prayer needs to just a few. You can find more ways to pray for India and the States of India at Operation World. 
India Travel Tips
Best time to visit India
The best time to visit India varies by the region. If you want to visit the Himalayan range, plan your mission trip from July to September. It's best to visit the plains from November to March.
India packing list
✅ A Pashmina. India shows no shortage of pashminas, so you can buy one there to suit all your travel needs.
✅ Comfy Sandals. Essential for plenty of walking in the heat.
✅ Earplugs. India is a bustling country; you'll appreciate the protection
✅ Wet Wipes. You'll welcome the ability to sanitize everything from train seats to your hands.
For a more complete packing list for mission trips to India, check out this ultimate packing list.
Things to do in India
Beyond visiting Taj Mahal, here are a few things to do in India:
🔍 Experience an incredible gathering of camels at the Pushkar Camel Festival.
🔍 Try stuffed parathas at the Chandni Chowk market in Old Delhi.
🔍 Kick back and relax at Palolem Beach (Goa).
🔍 Tackle a train ride for an authentic, Indian experience.
~~~
➡ Don't forget a travel insurance policy for your mission trips to India!