How to Pray for Mexico | Interesting Facts about Mexico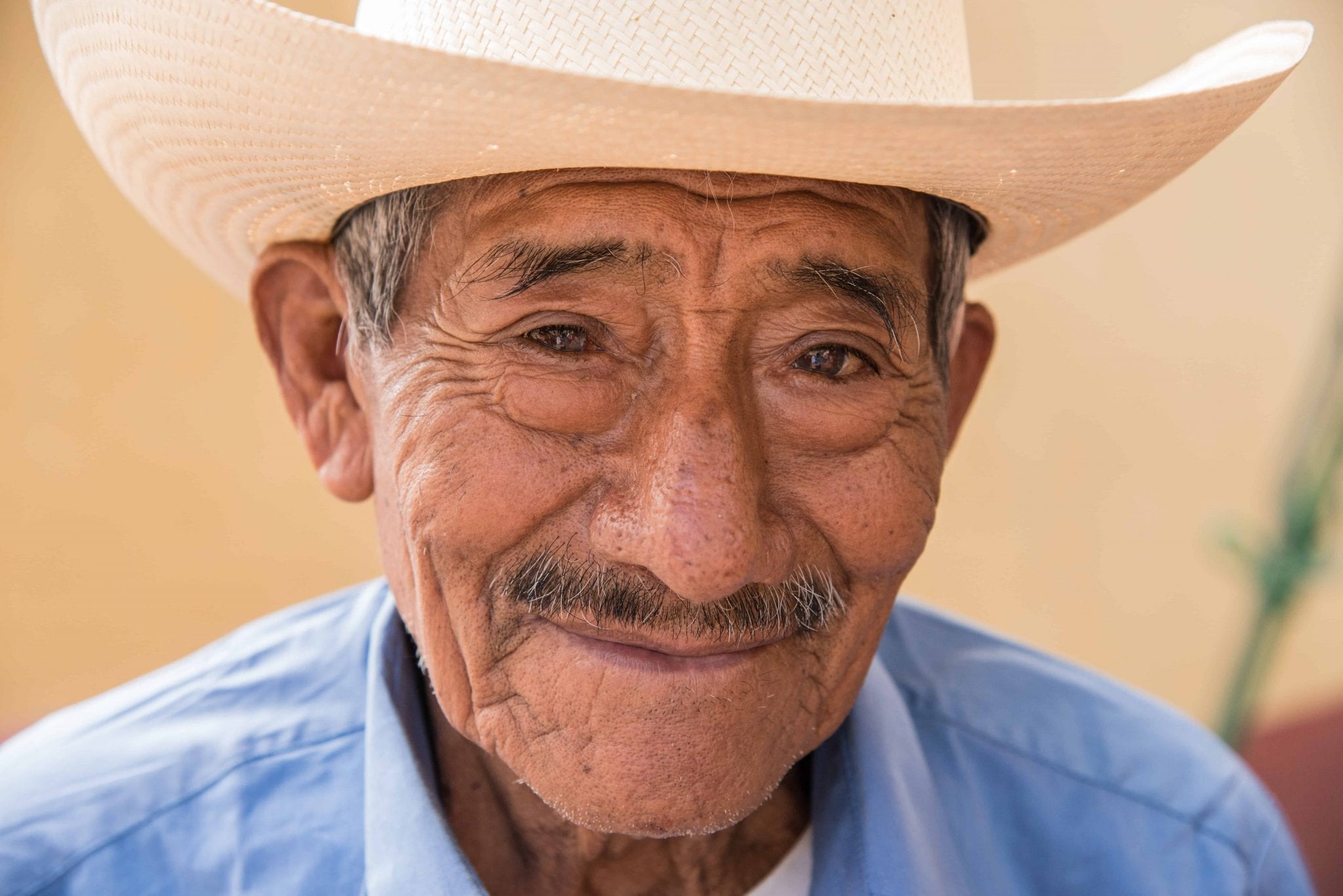 Do you need Mexico travel information for your Mexico mission trips? Are you looking for practical ways to pray for Mexico? Looking for fun, interesting facts about Mexico or basic Mexico demographics? If you're searching for a packing list for Mexico, researching the best time to visit Mexico, or just browsing for things to do in Mexico, look no further! These interesting facts about Mexico will provide you with all the travel information you'll need for Mexico mission trips in a quick, two-minute read. If you're not ready for Mexico mission trips, that's okay! You can still positively impact the nation by knowing how to pray for Mexico. Now, let's get started!
Mexico Demographics:
Capital: Mexico City
Population: 118.8 million
Official language: Mexican Spanish
Largest people group: 65.1% Mestizo (Mexican/Spanish)
Poverty rate: 60%
Interesting Facts about Mexico
❓ Did you know: Only 10% of Mexico's soil is suitable to grow crops.
❓ Did you know: Every year, millions of butterflies migrate from Canada and the U.S. to Mexico. (Learn how and when you can witness the migration.)
❓ Did you know: Mexico is sinking about 3 feet annually.
❓ Did you know: The second largest number of Catholic citizens live in Mexico.
How to Pray for Mexico
? Pray for ministry to young people. Nearly 30% of the population is younger than 15 and holds the key to Mexico's future.
? Pray against the massive drug trade. Over 500,000 individuals fuel drug addictions, and the overwhelming poverty rate makes it difficult for individuals to seek rehabilitation.
? Pray for the relationship between Mexico and the United States, so we can help one another grow and thrive.
? Pray for separated families to receive peace, justice, and unity.
Find other ways you can pray for Mexico by visiting Operation World.
Plan to Visit Mexico?
If you're going on a Mexico mission trip or visiting the country for another reason, check in with the current travel advisories from the U.S. Department of State. To visit Mexico, you should know the best time to visit Mexico, essential packing items, and best sites to visit in Mexico. Here are the basics:
Best Time to Visit Mexico:
October to May marks the best time to visit, as temperatures are less extreme. Winter spans from December to February with the wet season from May to October.
Packing List for Mexico:
✅ Sunhat & sunscreen. – The sun's rays are harsher closer to the equator, and you want to plan for optimal sun protection.
✅ Swimsuit. – You're sure to visit a beach during your travels.
✅ Comfy sandals. – Find the best pair of walking shoes that will also keep you cool.
✅ Filter water bottle. – Stay hydrated with a reliable way to drink clean water.
For a more complete packing list, check out this ultimate packing list.
Best Places to Visit in Mexico:
? Behold the breathtaking waterfalls of Los Primas Basálticos.
? Visit Chichen Itza, once part of the Mayan Empire and now one of the seven wonders of the world.
? Delve into the spicy, culinary culture at a crowded street vendor in Mexico City.