Visit Uganda | Interesting Travel Facts About Uganda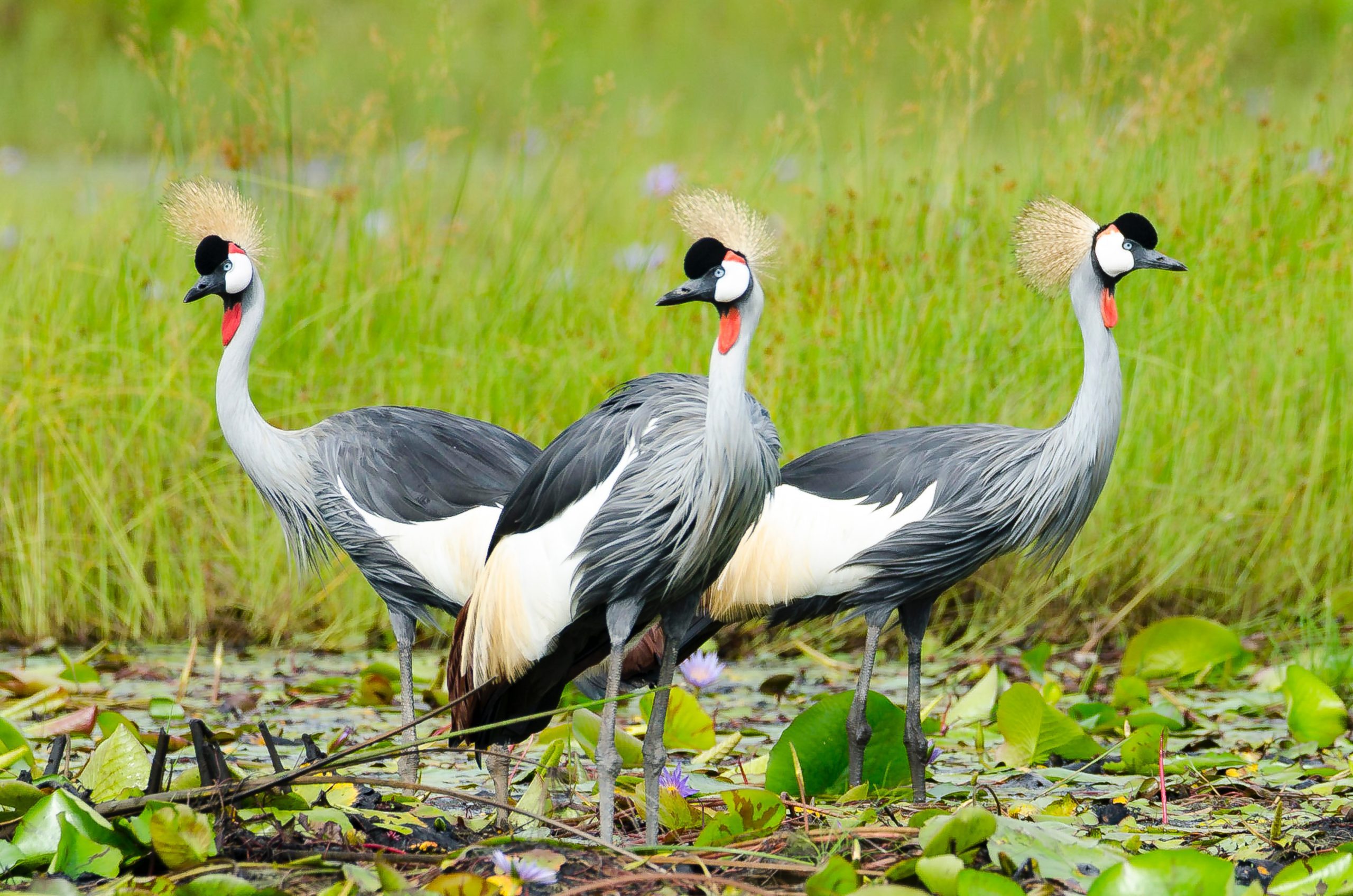 Do you need Uganda travel information for your next Uganda mission trip?  Do you want to know fun facts about Uganda or basic Uganda demographics? If you're searching for an Uganda packing list, researching the best time to visit Uganda, or simply browsing for things to do in Uganda, look no further! These interesting facts about Uganda will provide you with all the Uganda travel information you'll need for an Uganda mission trip in a quick, two-minute read. If you're not ready for an Uganda ministry trip, that's ok! You can still take a few minutes to learn some fun Uganda travel facts!
Uganda Demographics:
Capital: Kampala
Population: 45.74 million
Official Language: Swahili and English
Unemployment rate: 2.4%
Fun Facts About Uganda
❓ Did you know: The nation of Uganda holds half of the world's remaining gorilla population.
❓ Did you know: The second largest lake in the world, Lake Victoria (26,000 square miles), is in Uganda.
❓ Did you know: Uganda is one of 13 countries the earth's equator passes through.
❓ Did you know: Uganda's largest export is coffee — mmm!
Uganda Travel Information
If you're going on an Uganda mission trip or visiting the country for another reason, make sure you stay up-to-date on the current travel advisories from the U.S. Department of State. When it comes to Uganda travel information, you should know the best time to visit Uganda, key packing items, and best things to do in Uganda. Here are the basics:
Best time to visit Uganda:
One of the best times to visit Uganda is during its two dry seasons: from December to February. Additionally, a good time to visit is between June and August. This is the best season for hiking to see mountain gorillas and chimpanzees.
Uganda Packing List:
✅ Comfy walking shoes. – You'll need a faithful pair for your long walking treks.
✅ A wide-brimmed sunhat. – Uganda is hot so you'll want a wide-brimmed hat and additional sun protection.
✅ A camera. – There is just so much amazing scenery to take in — make sure you don't leave without a good camera!
✅ Powdered electrolyte mix. – With the hot sun and lots of activity, make sure you get enough electrolytes each day.
For a more complete packing list, check out this ultimate packing list.
Things to do in Uganda:
❗ Go trekking to see gorillas or chimpanzees.
❗ Visit a national park to view other amazing wildlife.
❗ Take a hot air balloon ride to see the views from above.
❗ Visit the equator!