How to Pray for Israel | Interesting Facts about Israel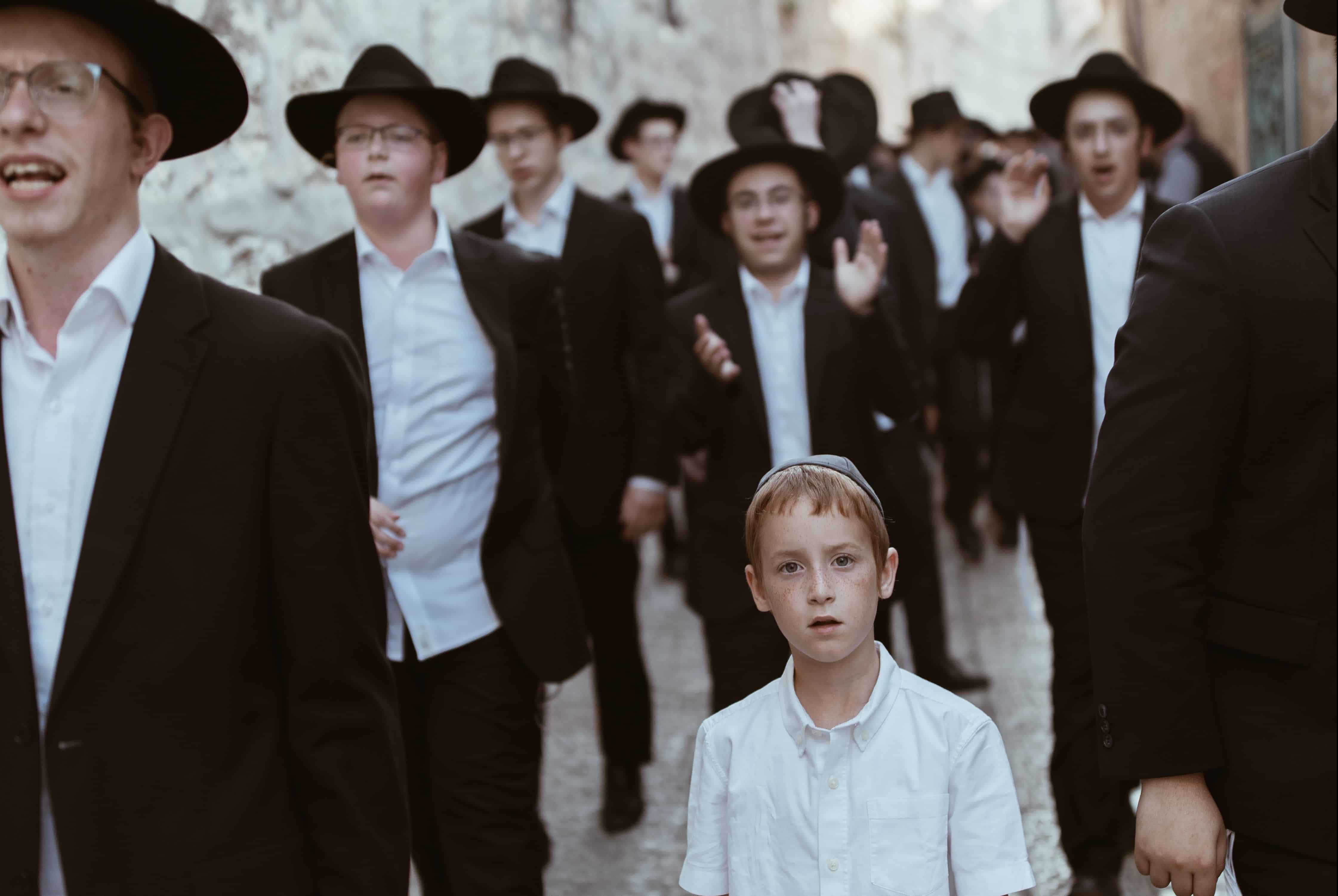 Do you need Israel travel information for your next Israel mission trip? Are you looking for practical ways to pray for Israel? Wanting to know fun facts about Israel or basic Israel demographics? If you're searching for an Israel packing list, researching the best time to visit Israel, or simply browsing for things to do in Israel, look no further! These interesting facts about Israel will provide you with all the Israel travel information you'll need for an Israel mission trip in a quick, two-minute read. If you're not ready for an Israel mission trip, that's ok! You can still positively impact the nation by brushing up on your Israel facts and knowing what to pray for Israel. Now, here are some basics Israel facts!
Israel Demographics:
Capital: Jerusalem or Ramallah
Population: 12.1 million
Official Language: Hebrew and Arabic
Largest people group: Jewish (75.5%)
Unemployment rate: 8.2%
Fun Facts About Israel
❓ Did you know: The nation of Israel is roughly the size of Lake Michigan.
❓ Did you know: The traditional and historical sites for Biblical accounts are often found in two separate areas.
❓ Did you know: The Dead Sea shore in Israel marks the lowest point on Earth.
❓ Did you know: Israel has one of the highest concentrations of high-tech companies and startups in the world.
How to Pray for Israel
? Pray that God would unveil the cross, and unsaved Jews would come to know Jesus as Messiah.
? Pray for unity, that Christian Arabs and Messianic Jews will overcome ethnic differences within the Body of Christ.
? Pray for peace within the Arab-Israeli conflict, which has distraught the Holy Land for centuries.
Find other ways you can pray for Israel by visiting Operation World.
Israel Travel Information
If you're going on an Israel mission trip or visiting the country for another reason, make sure you stay up-to-date on the current travel advisories from the U.S. Department of State. When it comes to Israel travel information, you should know the best time to visit Israel, key packing items, and best things to do in Israel. Here are the basics:
Best time to visit Israel:
Spring (April and May) and autumn (September and October) are pleasant times to tour Israel, as the weather turns milder. Besides weather considerations, travel to Israel during Jewish religious holidays can get congested and difficult.
Israel Packing List:
✅ A pashmina. – Ladies can use it as a light, modest covering.
✅ Comfy walking shoes. – You'll need a faithful pair for your long walking treks.
✅ A wide-brimmed sunhat. – Hot, Israeli sun alongside dessert terrain require some additional sun protection.
✅ A moleskin journal. – Jot down notes during your tours so you can reference them during future morning devotions.
✅ Protein-packed snacks. – Stay engaged in your daily adventures without distracting tummy grumbles.
For a more complete packing list, check out this ultimate packing list.
Things to do in Israel:
❗Take a Christian, Bible tour of Israel with an expert guide to visit the sites you've only read about.
❗Dive through an underwater archeological museum, the ancient ruins of Caesarea.
❗Pray alongside the Western Wall in the Old City of Jerusalem.
❗Devour warm bread topped with traditionally mixed hummus.