How to Improve Your Mission Trip: Stress Free Travel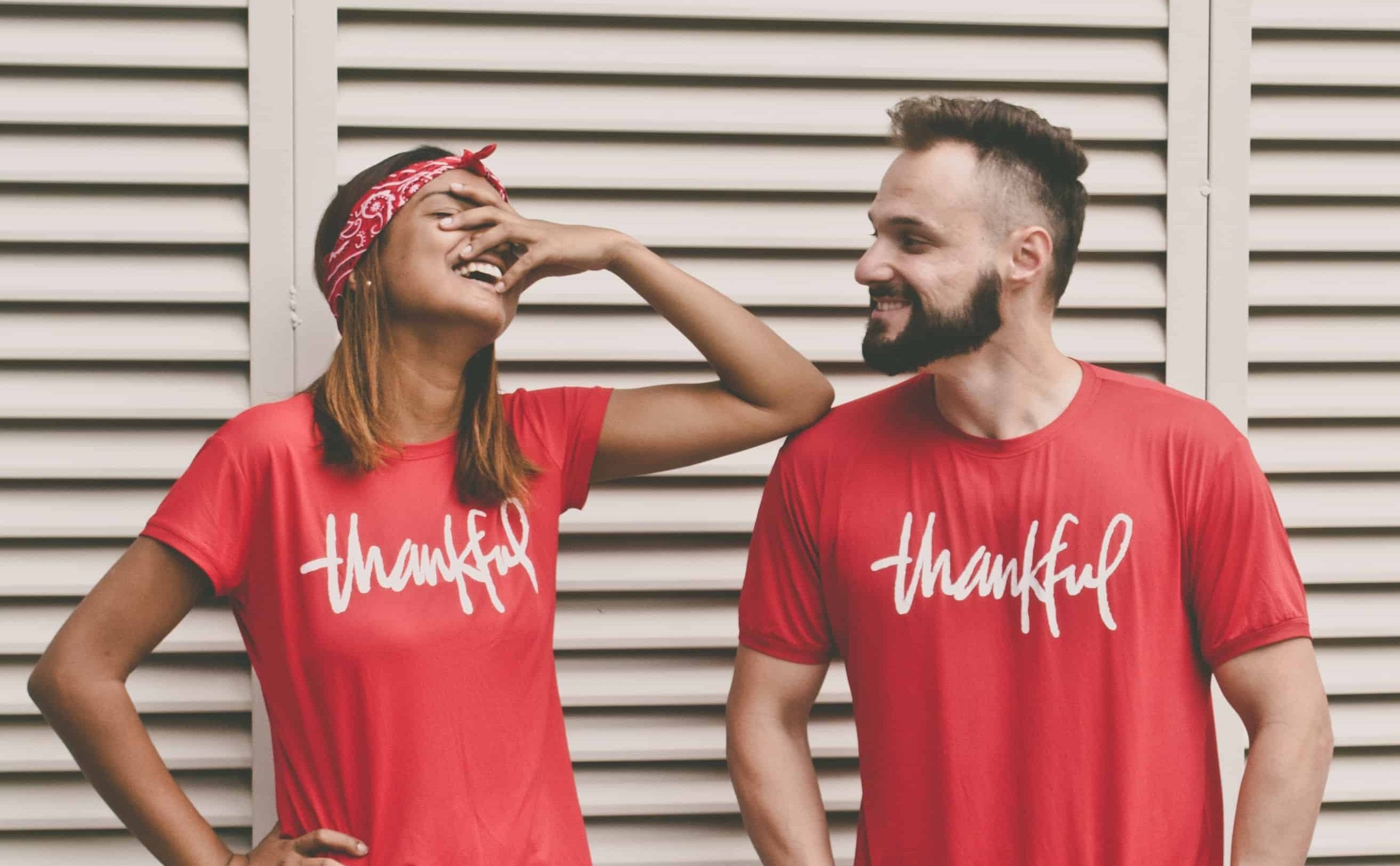 Many travel stresses arise from uncertainty. In an effort to avoid travel surprises, here are a few things to check off your list right away:
Travelers going on a mission trip can also get stressed during their time abroad. Although you've been planning for months, it's easy to feel stress along the way. If you want to avoid travel stresses during your time abroad, here are a few action steps to take:
1. Pray
Prayer should envelop your mission trip from start to finish. If you involve God in your planning and going, He will bless you and keep you. He will guide your steps, deliver peace, and provide in ways you never imagined possible.
Here are some verses you can pray over and apply before and during your mission trip.
2. Stay healthy
Stress levels only increase if you get sick during your travels. It's difficult to perform your best or even stay focused when you're not feeling well. If you develop a cold or something more severe, you'll kick yourself for having to sit on the sidelines.
To stay active and healthy for your ministry, make sure you take preventative steps to boost your immune system before and during your travels.
3. Schedule rest time
Making time to rest is important, especially if you're on a mission trip. If you overwork yourself, you risk getting sick. Working without rest can make you tired and agitated toward others. Combined, these could hinder your ministry or even put others in danger.
Here are a few ideas for resting during your trip:
Save 10 minutes for morning devos
Nap for 30 minutes every afternoon
Take 5-minute water breaks throughout the day
However, you also don't want downtime to interfere with the reason you came. Fit in rest when you can. Just remember–scheduling rest time is essential.
4. Focus on the moment
Though your body may be in the mission field, your mind may be far from it. With kids, a job, or a house awaiting your return, you may find yourself preoccupied with worries back home.
Take Jesus' advice in Matthew 6:27, 34: "'Can any one of you by worrying add a single hour to your life? … Therefore do not worry about tomorrow, for tomorrow will worry about itself. Each day has enough trouble of its own.'"
To help ease your mind of at-home stresses, consider doing these before you leave:
Download an app to contact family
Finish necessary projects at work
Find someone to cover your work phone/emails
Get a house-sitter
Install an in-home security system
5. Go with the flow
You can't control the weather. You can't control traffic. You can't control how others act or respond to your ministry.
All you can do is serve in obedience to God's calling.
If something does awry, don't let it ruin the entire mission trip. Focus on the positives. Be thankful for the progress and impact you have made. Every seed you planted will grow eventually. Your efforts for the Gospel are never made in vain.
When it comes to conquering travel stress during your mission trip, remember–God always provides a way.
6. Get travel insurance
A great way to conquer travel stress is to purchase travel insurance before you go! This way, you'll have someone to help during a travel emergency and your financial travel investments will be covered. Make sure you read your policy for complete coverage details.