How to Start a Mission Trip at Your Church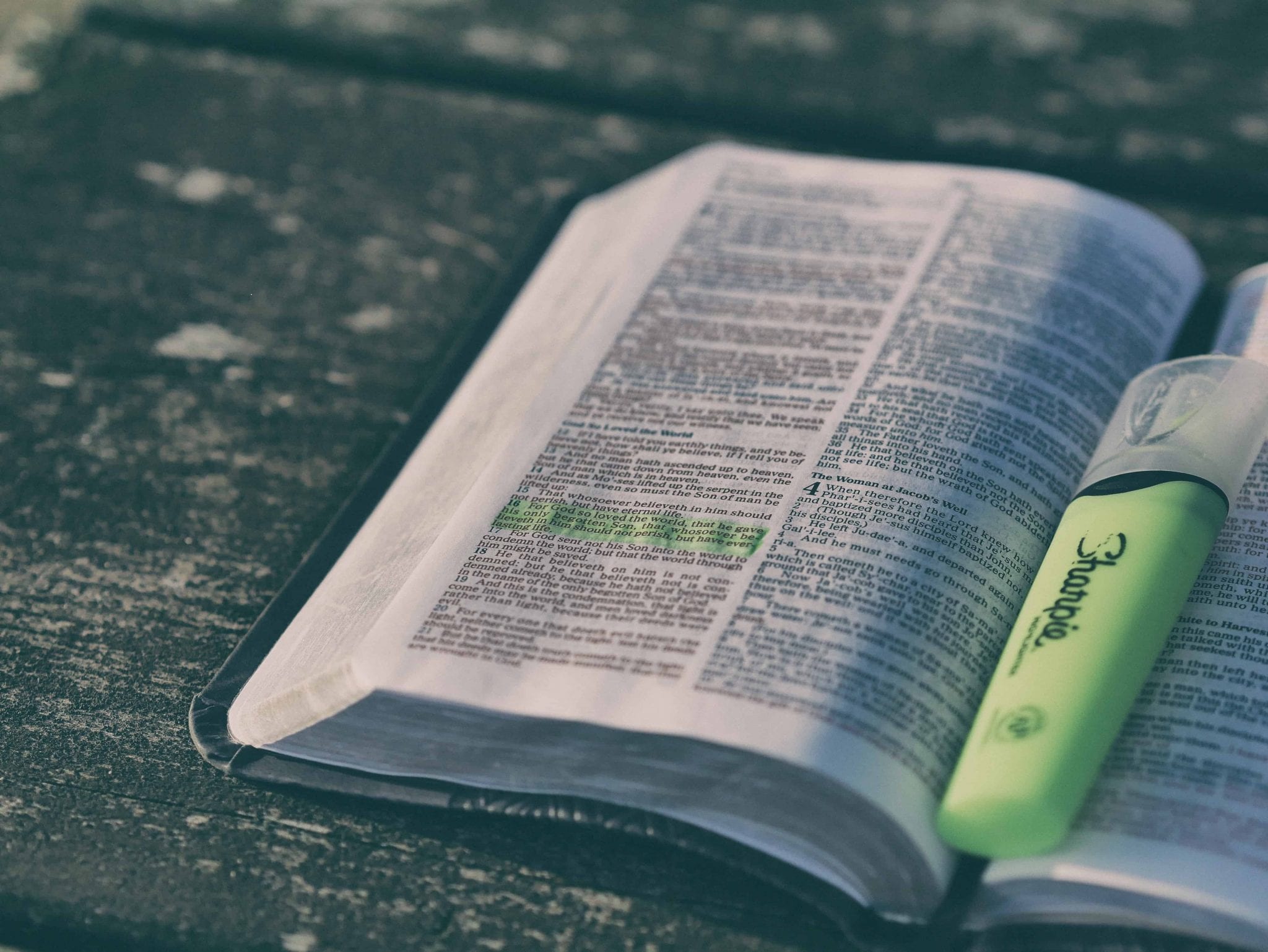 Do you want to know how to start a mission trip at your church? Establishing a mission trip may seem daunting, but with the right support and plan of attack, you can make it happen. Here are some easy steps to launch your very first mission trip.
Step 1: Talk to your pastor
If you want to start a mission trip at your church, the best place to start is with your pastor. Tell him or her your idea. Ask if your church partners with an international ministry or supports an overseas missionary. See if you can support them with your trip. If you have a different area or need in mind, share it. You may launch a ministry in an entirely new area.
Here are some excellent destinations for your first mission trip. 
Step 2: Identify a trip leader
You'll want someone to help you establish a mission trip at your church. This partner may be one of the head pastors or someone involved at the church. Regardless, this individual should share your vision, help you plan, and lead the team on the field during the trip. Sharing this responsibility will keep you accountable for trip planning and stay committed to the mission.
Step 3: Research the cost
Once you narrow down a destination and travel dates, you can determine some preliminary costs for the trip. Without knowing your group travel size, you can still estimate the general prices for airfare or lodging. For more detailed expenses, you'll need to calculate your final group size.
Download our handy travel budget template to make your cost research even easier!
Step 4: Share the cause
Now it's time to share the mission with your congregation. See if you can mention the mission trip during service announcements or get it printed in the weekly bulletin. Post a sign-up sheet so those interested can learn more specifics about the trip. During this step, you'll get a good idea of the general interest and potential support you'll receive.
Step 5: Build a team
Pray God will bring the right people forward. Go ahead and personally invite people, as your interest may encourage them to join the mission trip. This stage is when you whittle down those interested in the cause to those willing to dedicate the time and money to go. Set a deadline for people to commit to going so you can narrow down costs and book airfare.
Check out How to Build a Volunteer Team for Missions. 
Step 6: Host Fundraisers
Fundraising can be incredibly fun when planning your mission trip. It's a time your mission team can bond, and you can witness God's provision even before you make it on the field. Whether using crowdfunding, easy and tried ideas, or other creative ideas, you will find the financial, spiritual, and emotional support encouraging for your mission trip.
Read 4 Tips for Successful Fundraising.
Step 7: Manage the details
Managing a mission trip takes an incredible amount of time and attention to detail. Instead of juggling stacks of paperwork, you can choose ManagedMissions to control your mission trips. This innovative software is free, simple to use, and trusted by many ministries. It will help you succeed in every aspect of your mission trip by letting you track fundraisers, budget trip costs, assign team tasks, and receive mission trip applications.
Step 8: Go!
All you have left is to count down the days to your incredible mission trip experience! God will use your faithful efforts to bring His kingdom closer to this side of Heaven.
Smart trip leaders purchase travel insurance for their mission team members.